Web Design Tailored to Your Needs
We specialize in designing responsive websites that beautifully represent your brand and engage your audience. Our expert team crafts sites that balance aesthetics, functionality, and user experience to effectively present your business in the digital world.
eCommerce Solutions for Business Growth
Whether you're a budding startup or an established business, we provide robust eCommerce solutions that fuel growth. Our focus is on building platforms that are not only easy to manage but also drive conversions and customer loyalty.
Expertise in WordPress & Drupal
Our team brings years of experience in developing with WordPress and Drupal – two of the most powerful and flexible CMS platforms available. However, we are platform agnostic and open to working with all systems to best suit your needs.
Tailoring eCommerce for Success
We harness our expertise in custom plugin development and WooCommerce Subscriptions to build eCommerce platforms that truly perform. From creating specified sales flows with custom plugins to implementing simple-to-complex subscription systems, we aim to enhance your business operations and customer experience. We also understand the importance of a smooth, user-friendly sales process, and design our solutions with a focus on driving conversions from browsing to purchase.
A Snippet of Our Work
Explore a highlight of websites and eCommerce solutions we've been involved with. Each project demonstrates our ability to create custom solutions tailored to our clients' needs. From responsive websites and custom plugins to WooCommerce Subscriptions and user-friendly sales processes, we've got it all covered.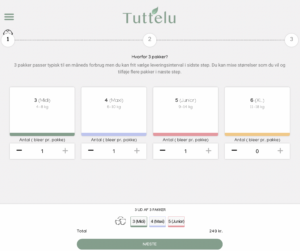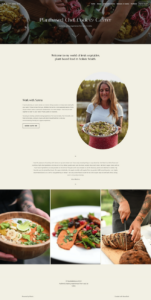 Would you like to start a project with us?​
With our passion and expertise, we're ready to take on any IT project you have in mind. Contact us to learn more about our services and get started on your project.